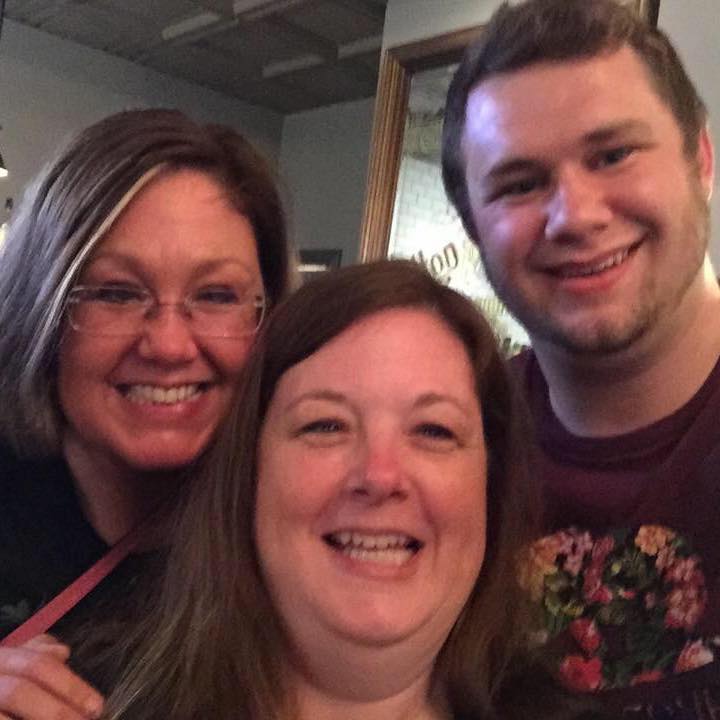 Marine Parents Volunteers Help Others Navigate the Recruit Process
Added June 30, 2016

Recently, two proud Marine mothers and Marine Parents volunteers from Illinois, Beth Bowles and Marnie Stroud, joined forces with Staff Sergeant Derek Meyers at their local Marine recruiting office to help other parents understand what happens once a recruit signs up.
"Family members have a lot of questions they don't know where to go to get answers to," Stroud said. "Can we send the recruits things when they are in training? Can we call them? What happens if they get sick? How do we contact them in an emergency?"
According to Bowles, "It makes the knowledge and experiences of other parents who have been through the process available to others."
"We want to make sure the Marine Corps is the right choice for the enlistee," Staff Sergeant Myers said. "The Delayed Entry Program is a period from 30 days up to a year where we verify the recruit's commitment is real."
If you're interested in doing something similar and giving back to other recruit and Marine families, click here to learn how you can volunteer with MarineParents.com!